Welcome to my website!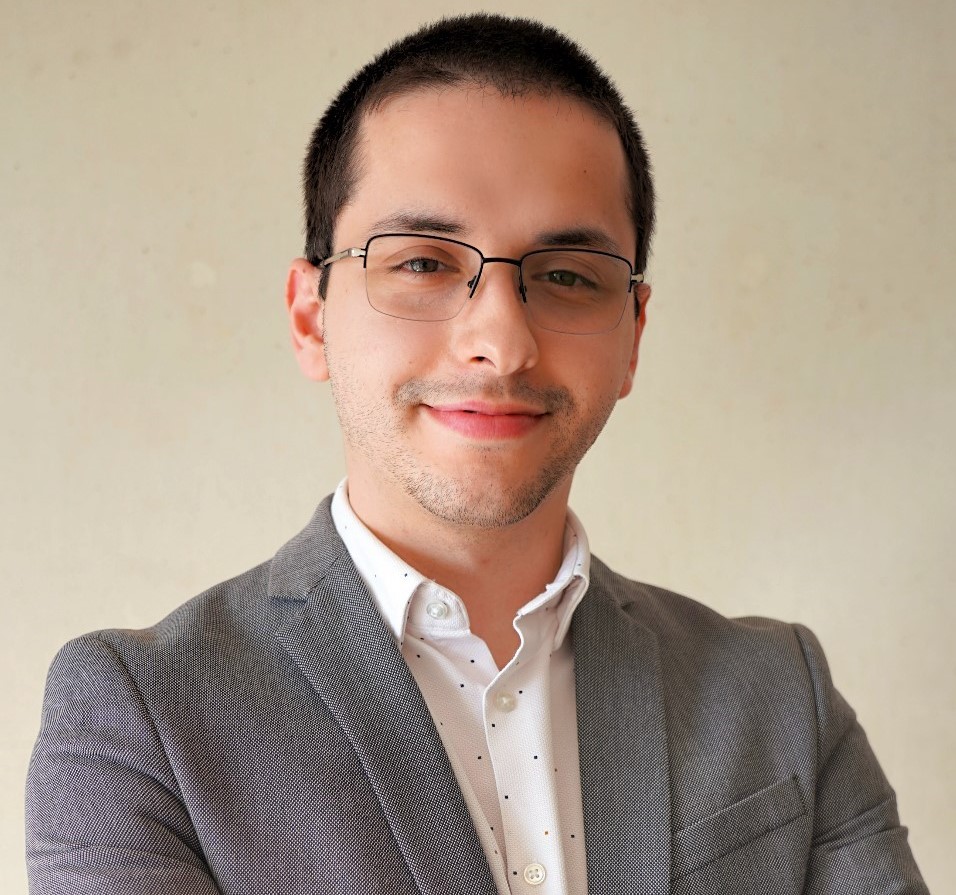 I am an Invited Teaching Assistant at ISCTE-IUL Business School and an Assistant Researcher at BRU-IUL.
I hold a BSc in Management from Nova SBE. My passion about Economics made me pursue further studies and get a MSc degree in the field at ISCTE-IUL Business School.
On December 4, 2023, I will defend my PhD in Economics Thesis at the same institution. My research focuses on intergenerational mobility and inequality.
I am available for interviews during the 2023/2024 European Job Market for Economists (EJME), from December 11 to 14, 2023.
At this website you can explore my academic work. Please feel free to reach out if you have any questions or if you believe there is an opportunity for collaborative work.
Contact Information
E-mail: luis-casinhas@outlook.pt
Address: ISCTE-IUL Business School - Building II - Office D5.12 | Avenida das Forças Armadas, 1649-026, Lisbon, Portugal.